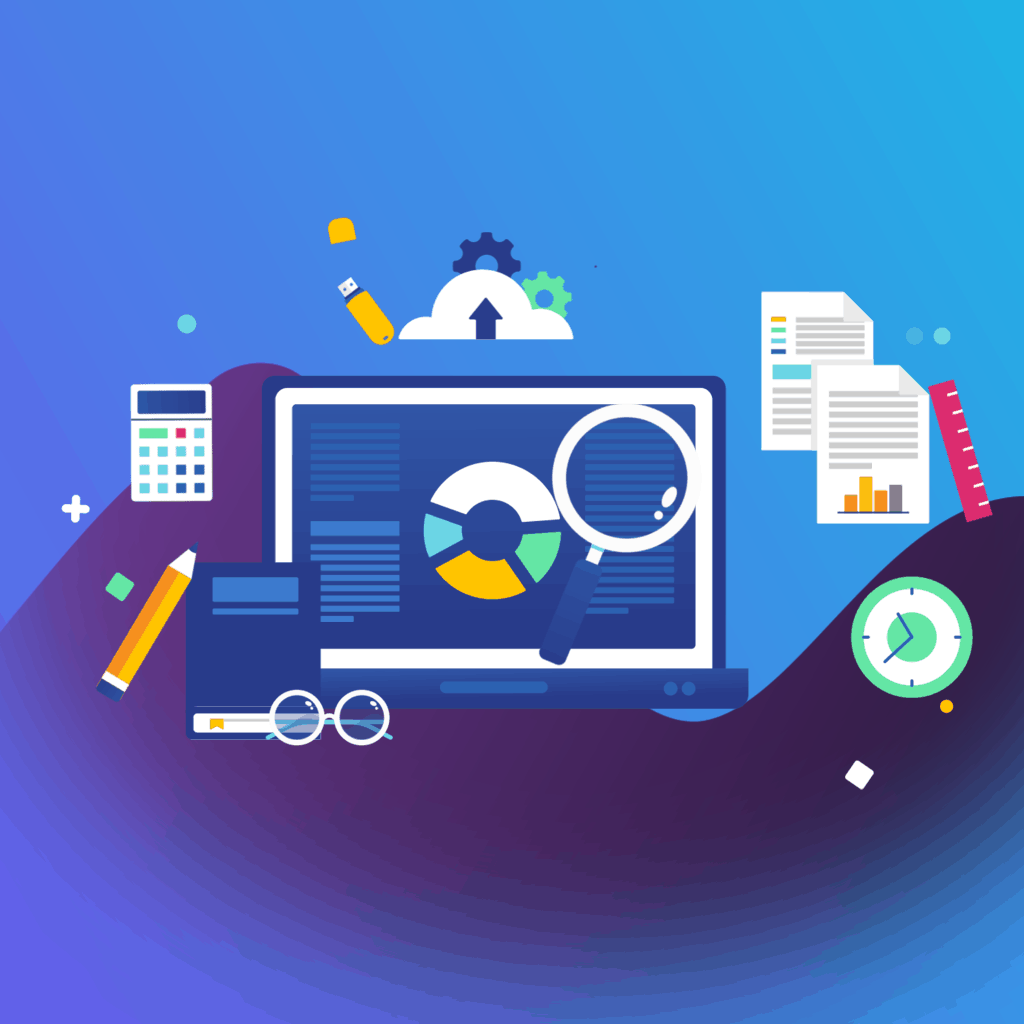 For different products and services or audiences.
SOCIAL MEDIA
MARKETING VIDEOS
Shorty & Catchy to grab your audiences attention.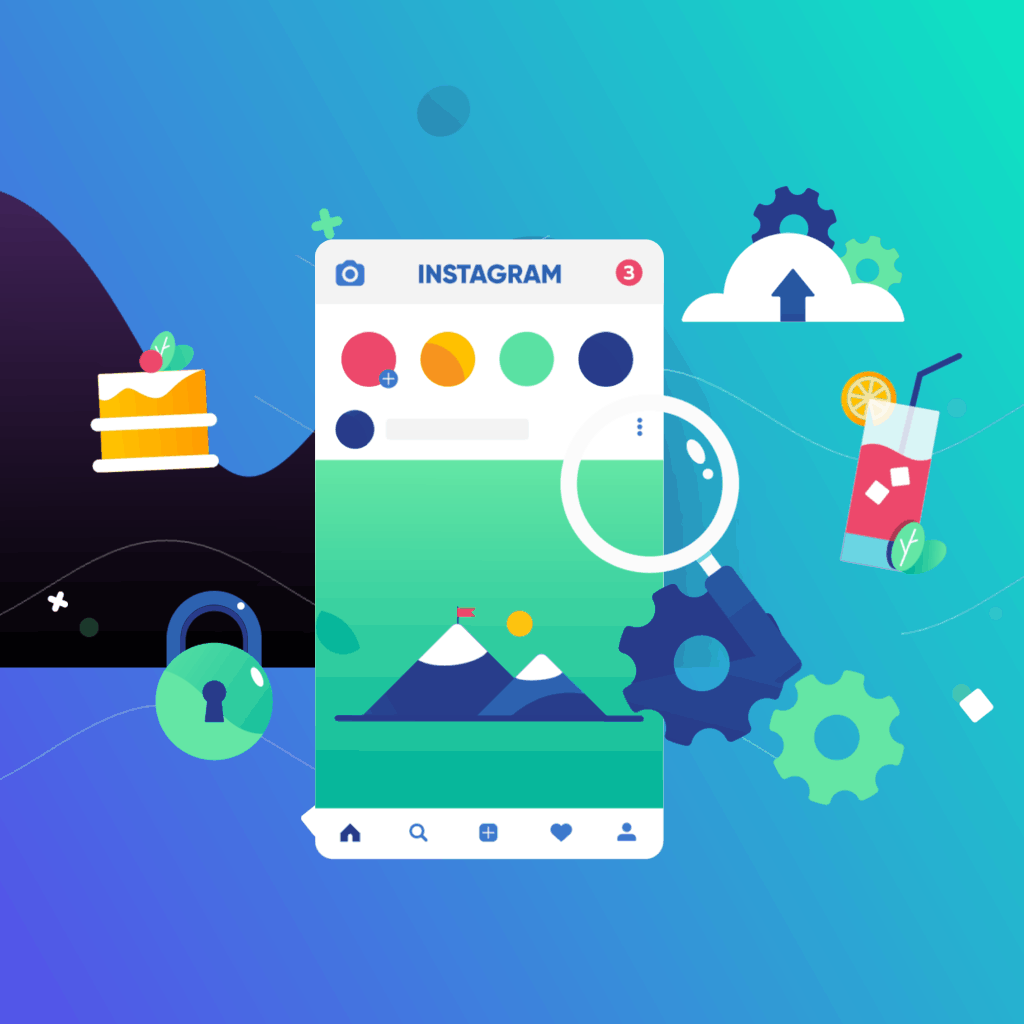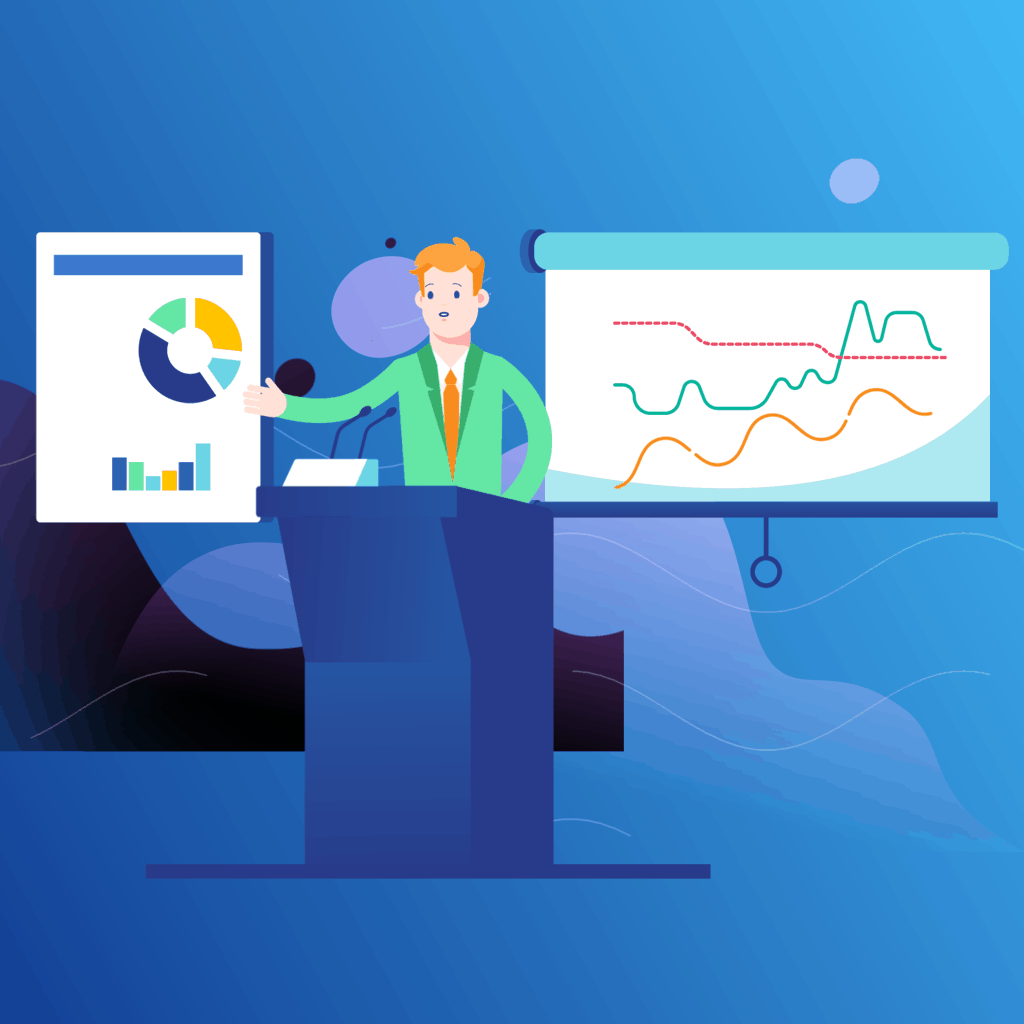 These address all the prospects concerns and questions they may have.
ON-BOARDING & TRAINING VIDEOS
Great for New Hires, Existing Employees and Contractors.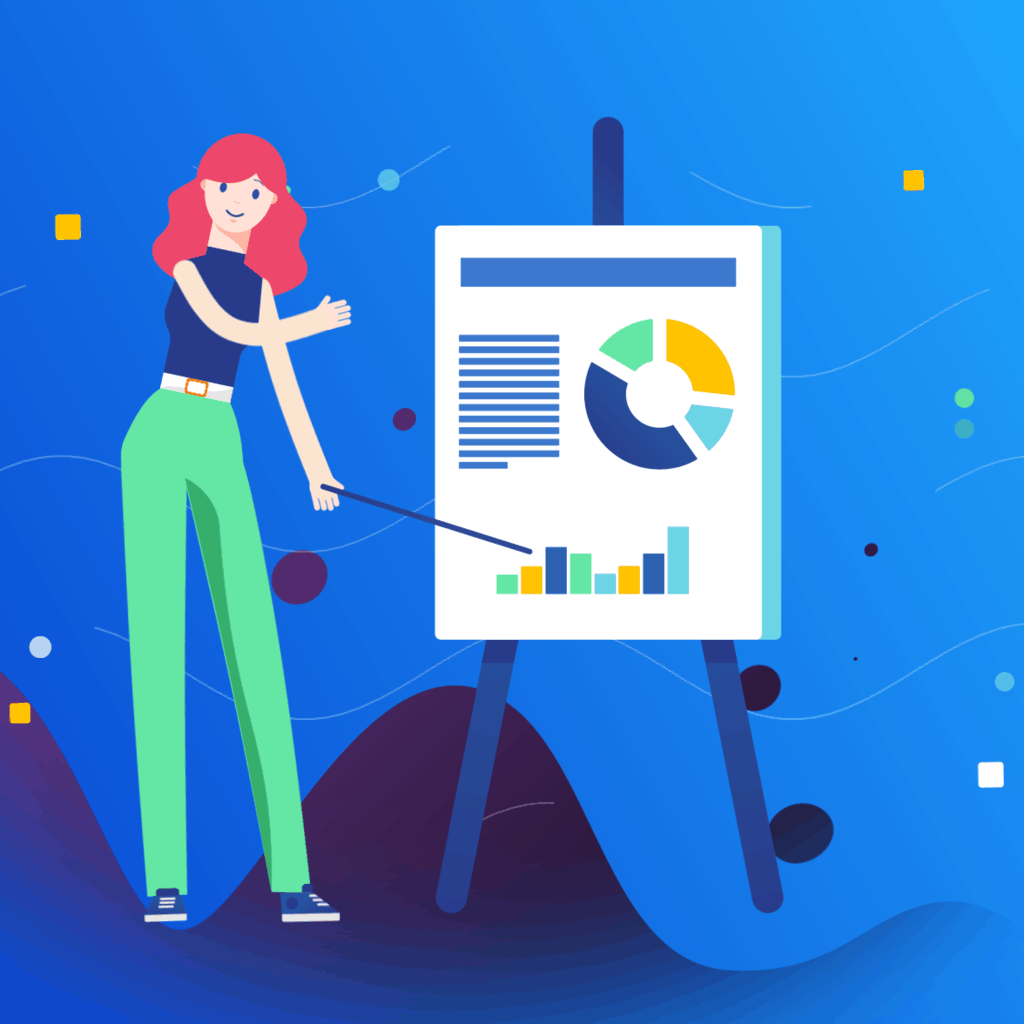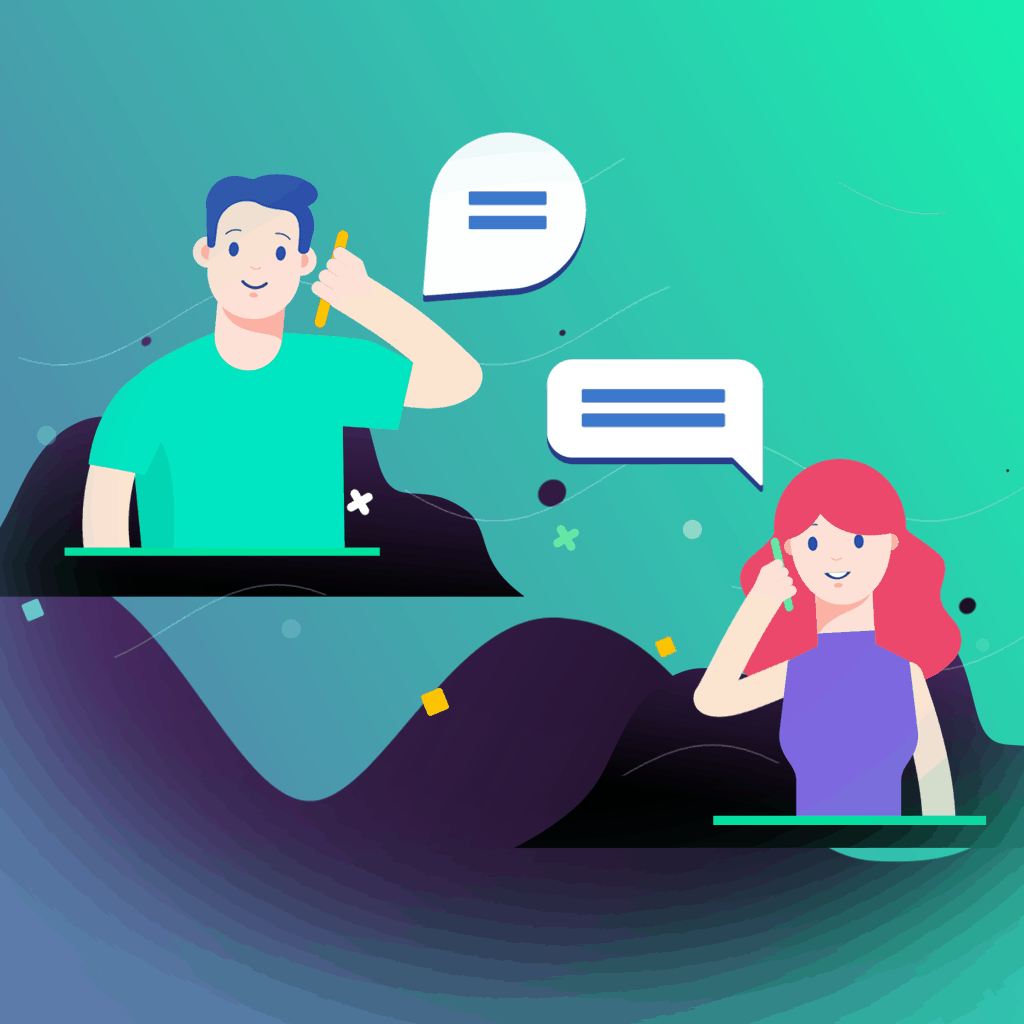 For when you need to communicate New Initiatives.
Perfect for Raising Capital from Investors.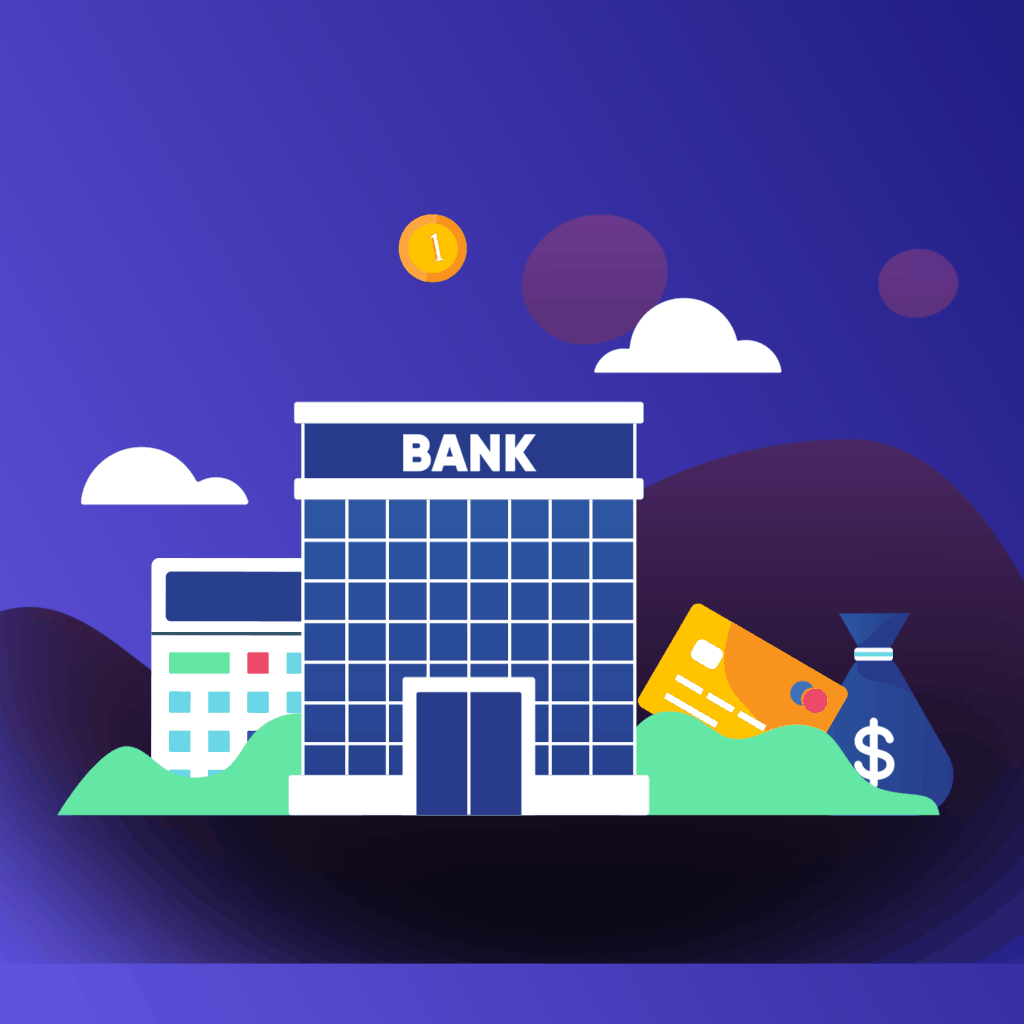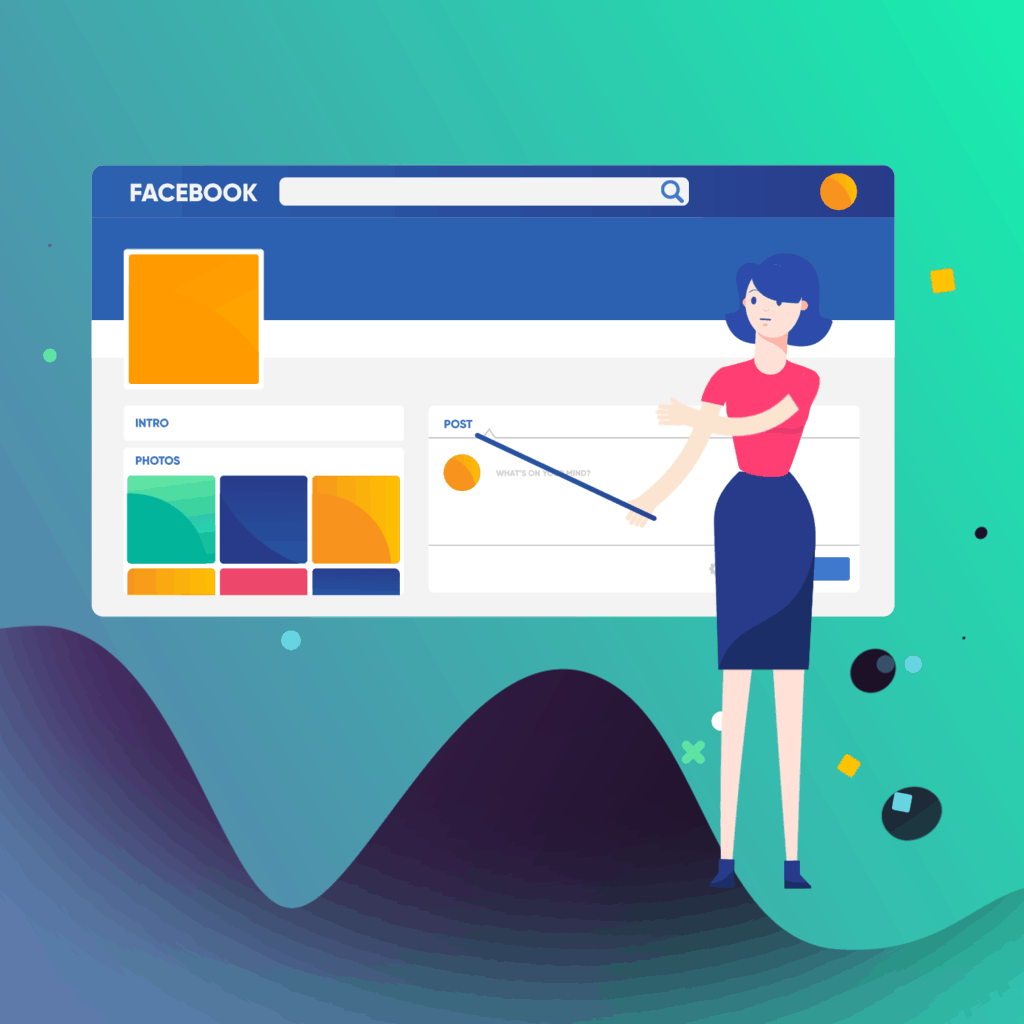 SHORT ADS FOR VIDEO ADVERTISING
Ideally our videos are Perfect for Facebook, Instagram & YouTube!
EMAIL DRIP CAMPAIGN VIDEOS
Sometimes photos just don't cut it in emails.
You need to have engaging video to get a
better CTR (Click Thru Rate).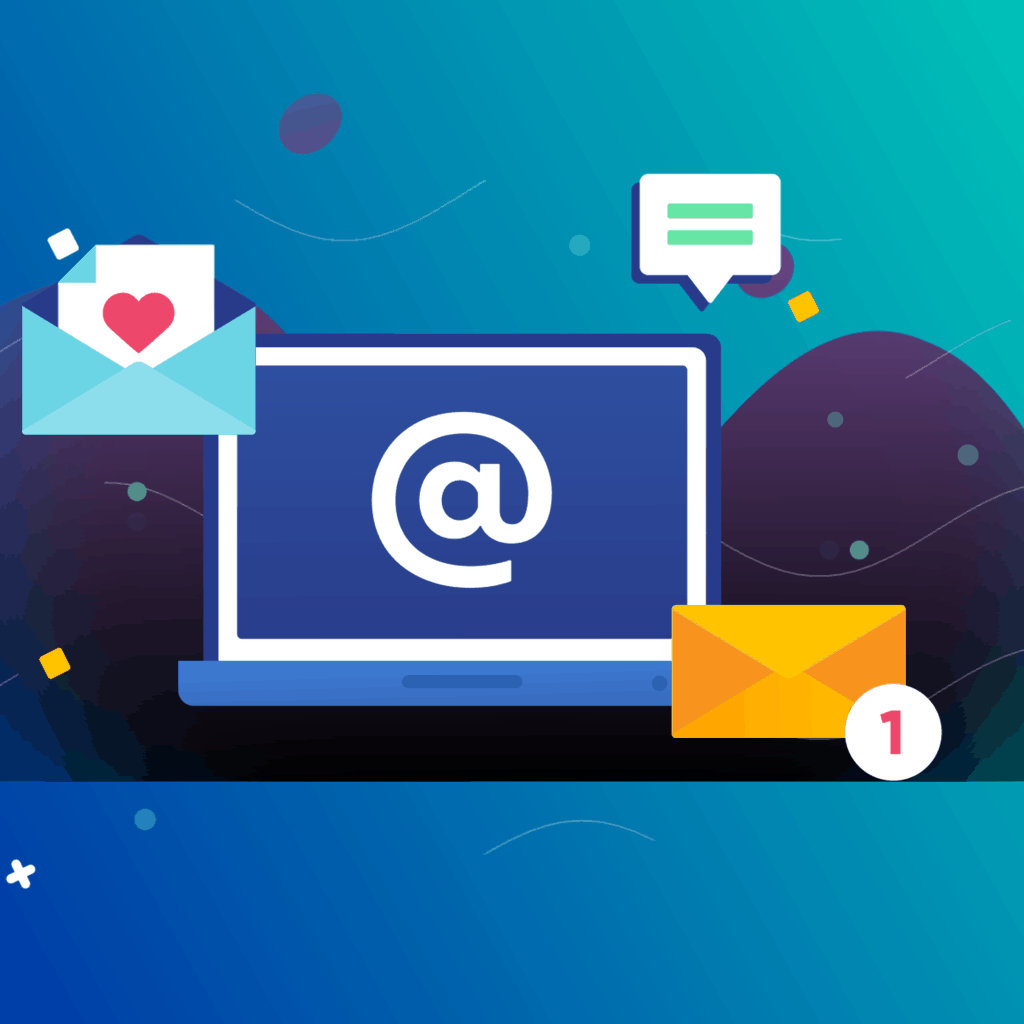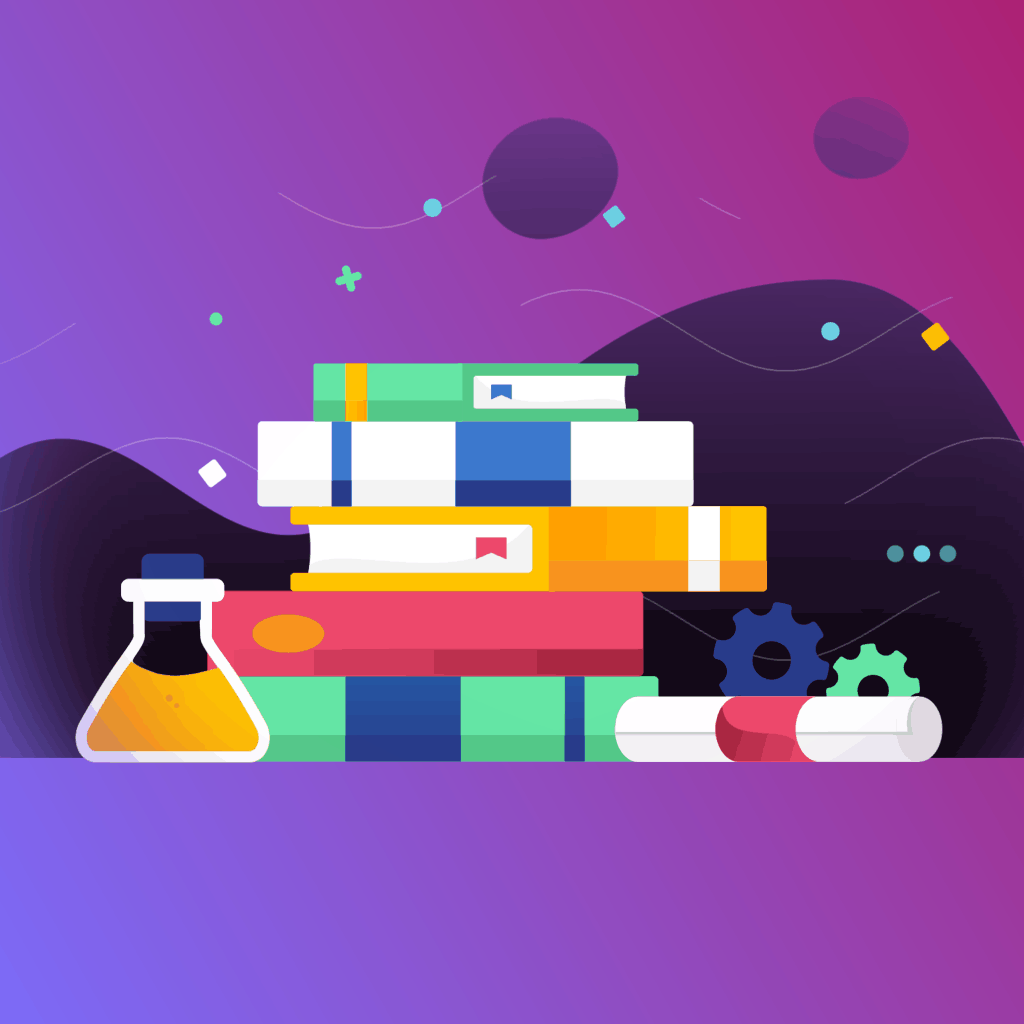 HOW-TO & INFORMATIVE VIDEOS
Perfect for your Blog or Website.
When you need to launch a New Product or Feature.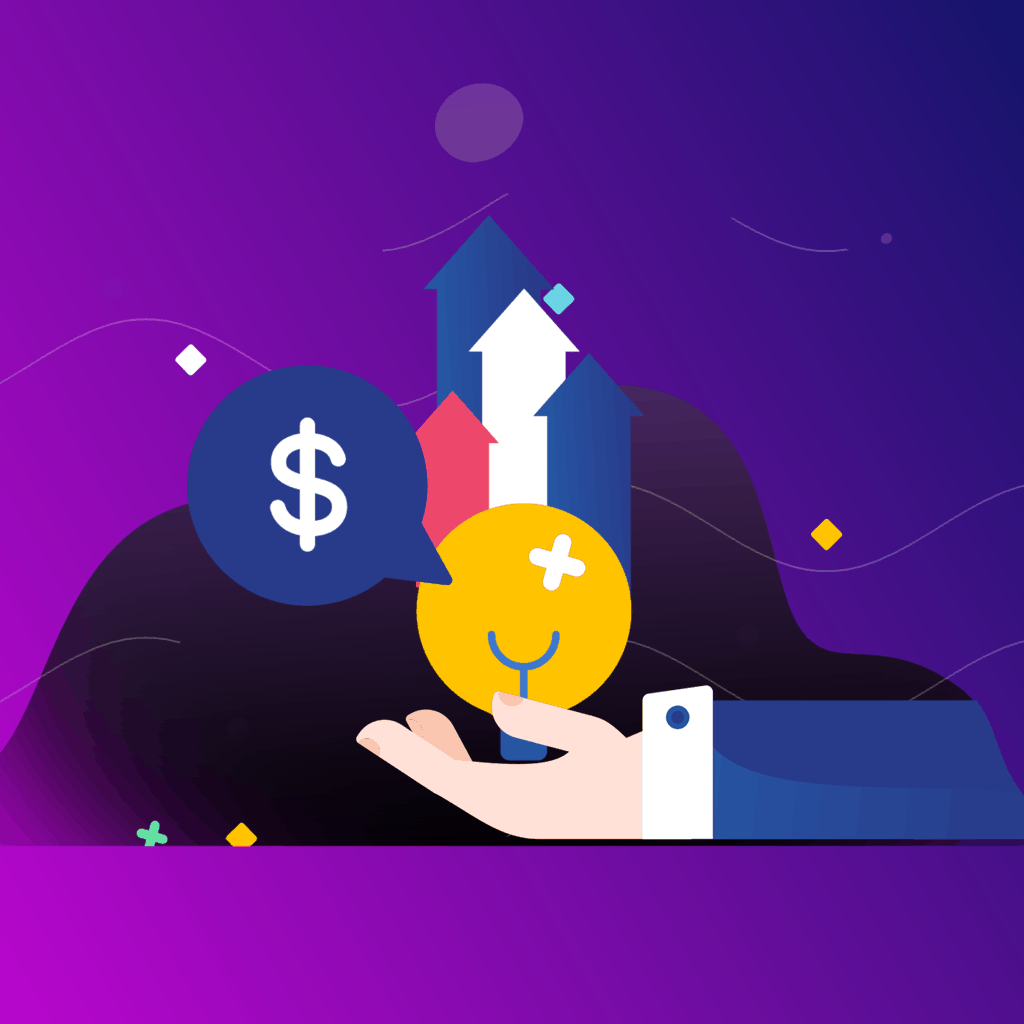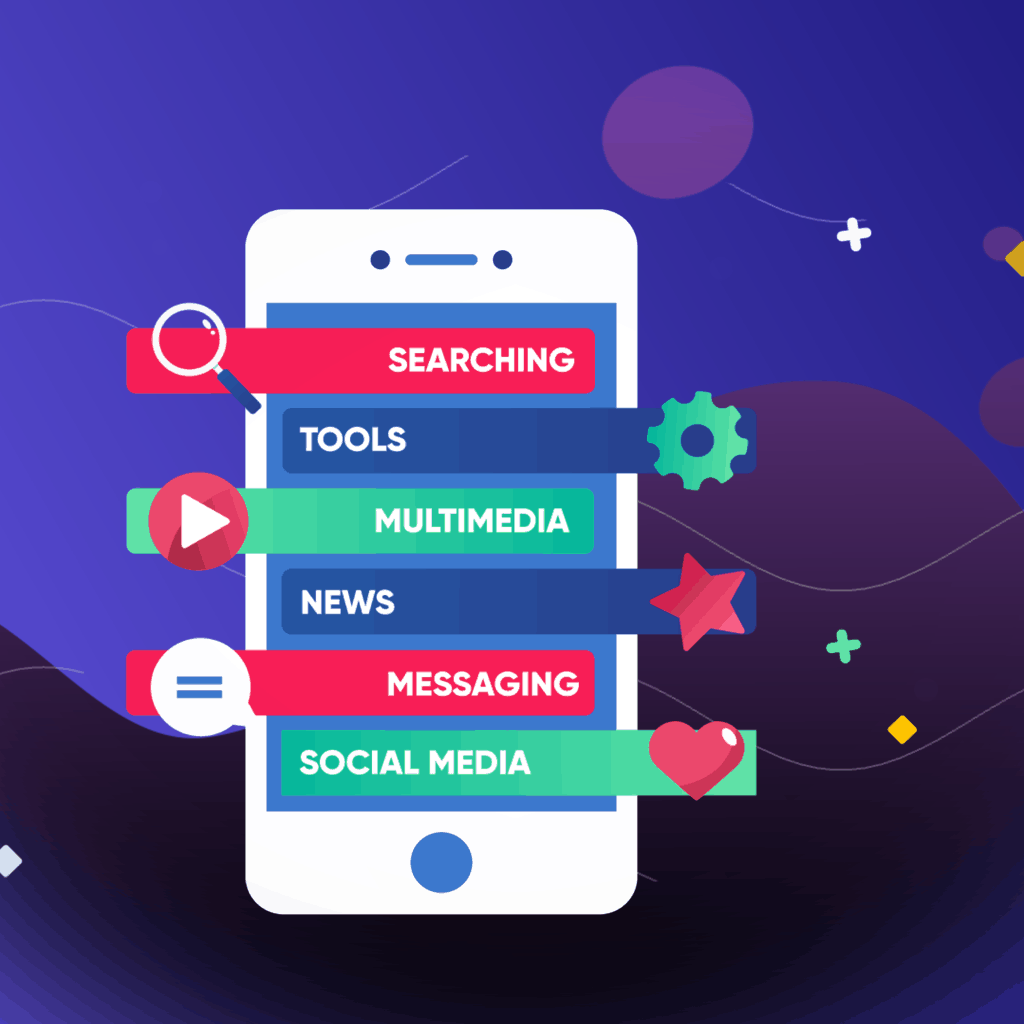 TUTORIAL SCREENCAST DEMO VIDEOS
To help launch your software, app or website.
To Showcase your Clients Success Stories.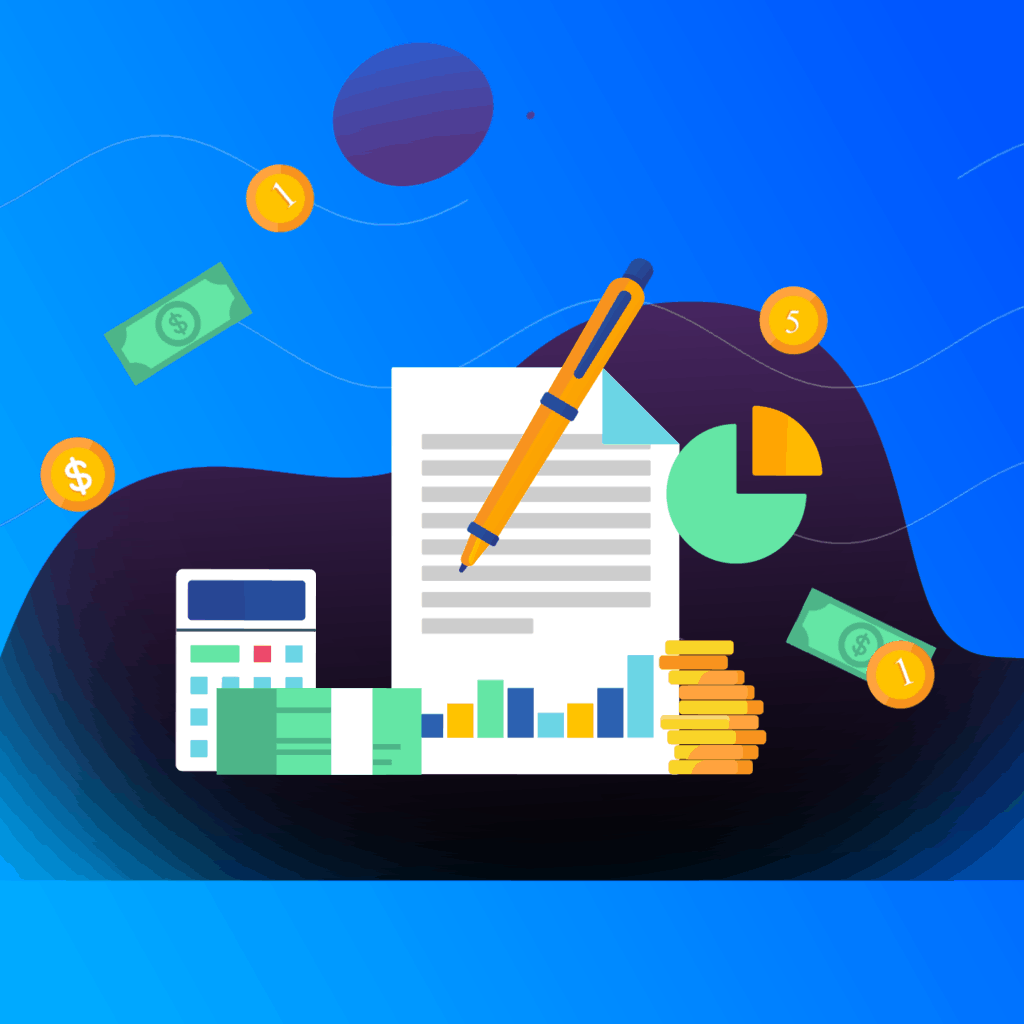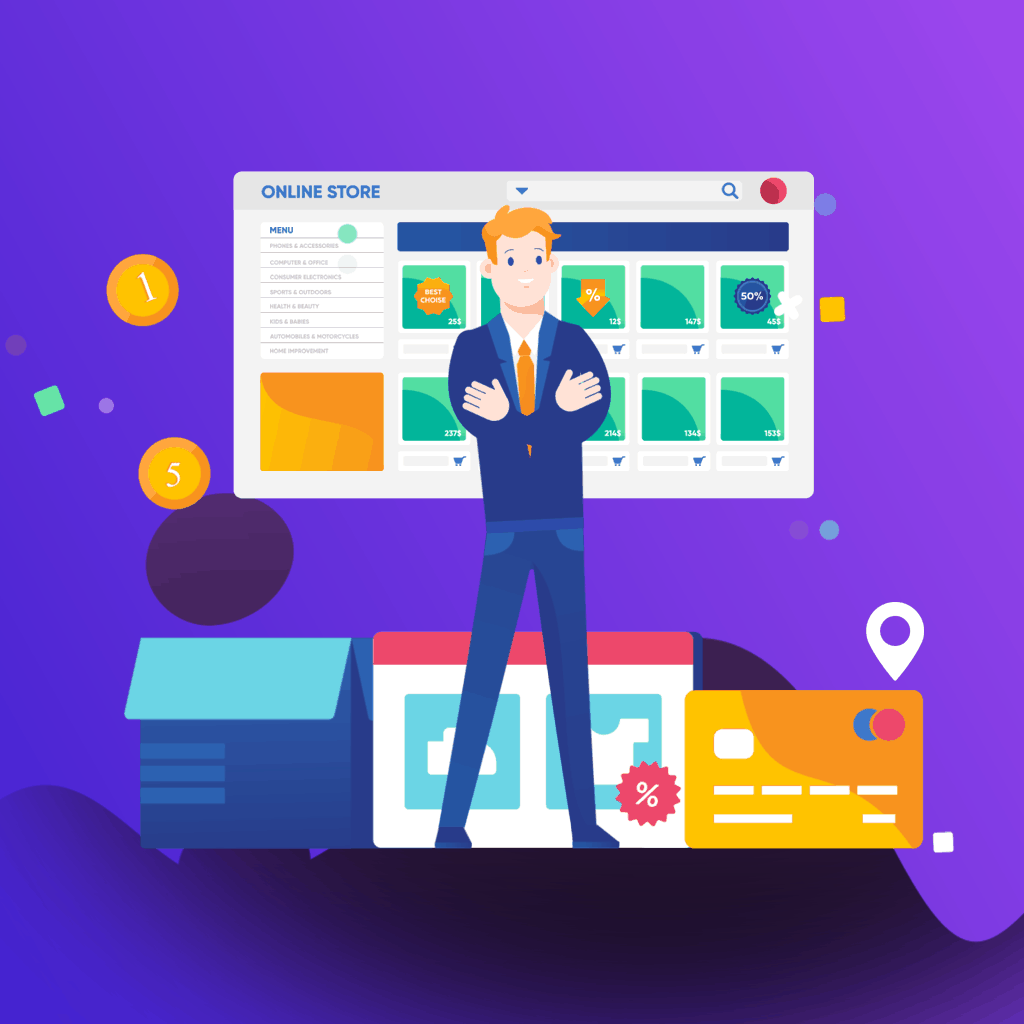 POWERFUL TESTIMONIAL VIDEOS
Perfect for when you need to Establish Credibility and Trust for your Prospects.
To show your clients you care on those special occasions and moments.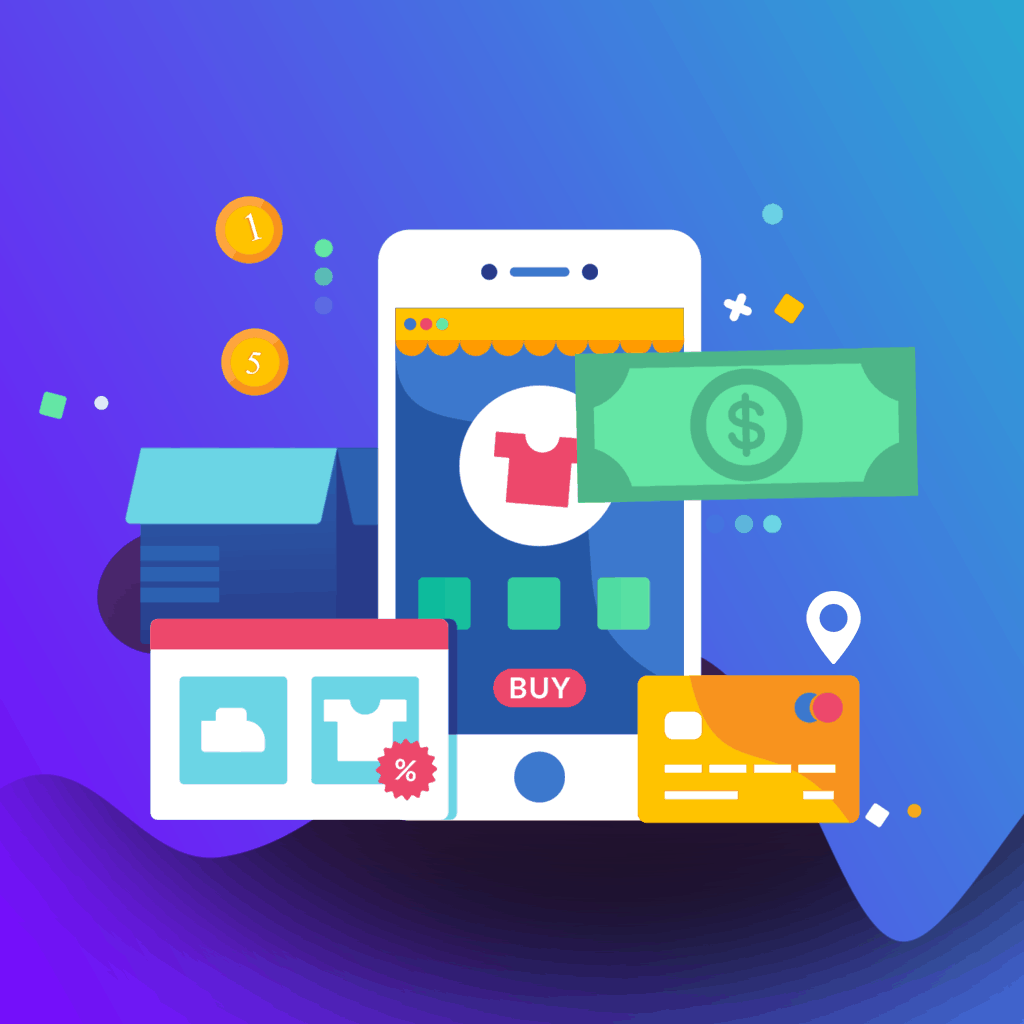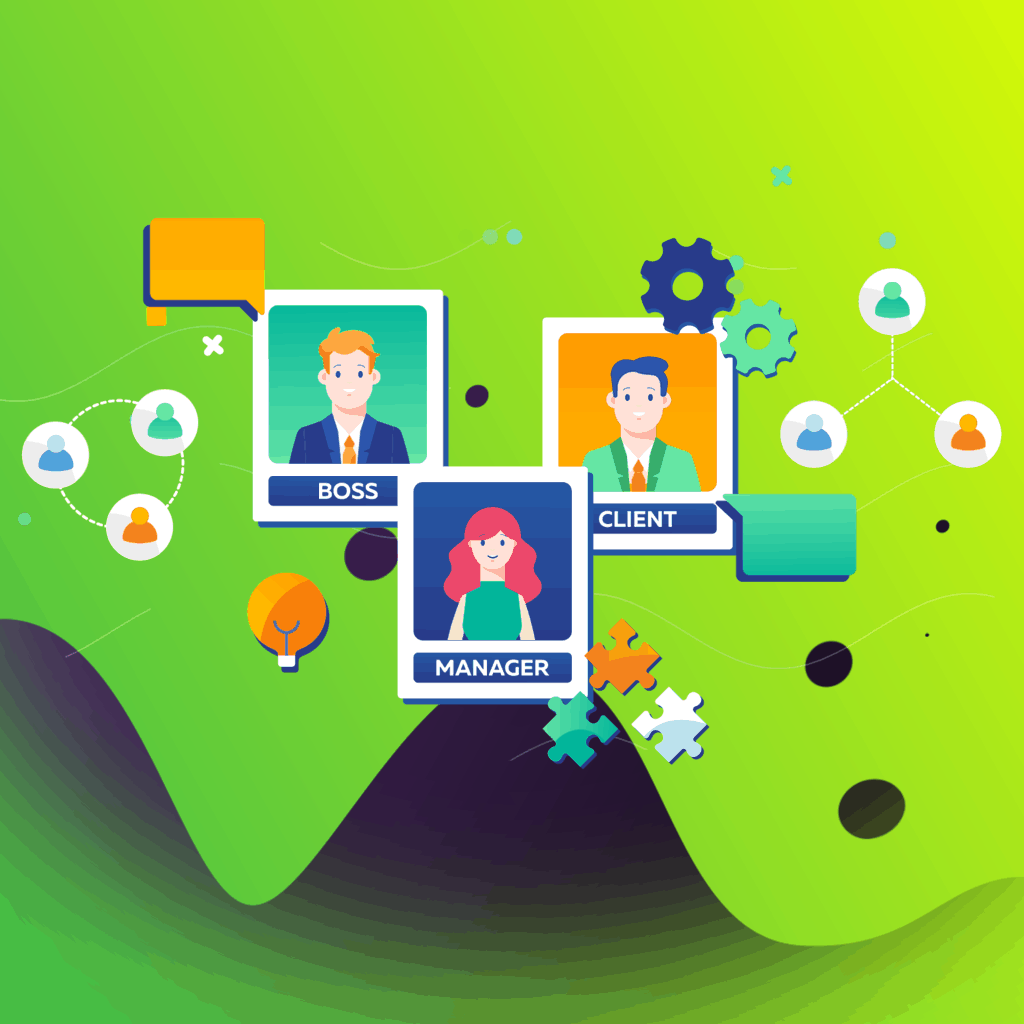 When you need to show off your Mission Statement with Creativity.
EMPLOYEE RECRUITING VIDEOS
Perfect for Trade Shows or Highlighting off your Brand for New Hires.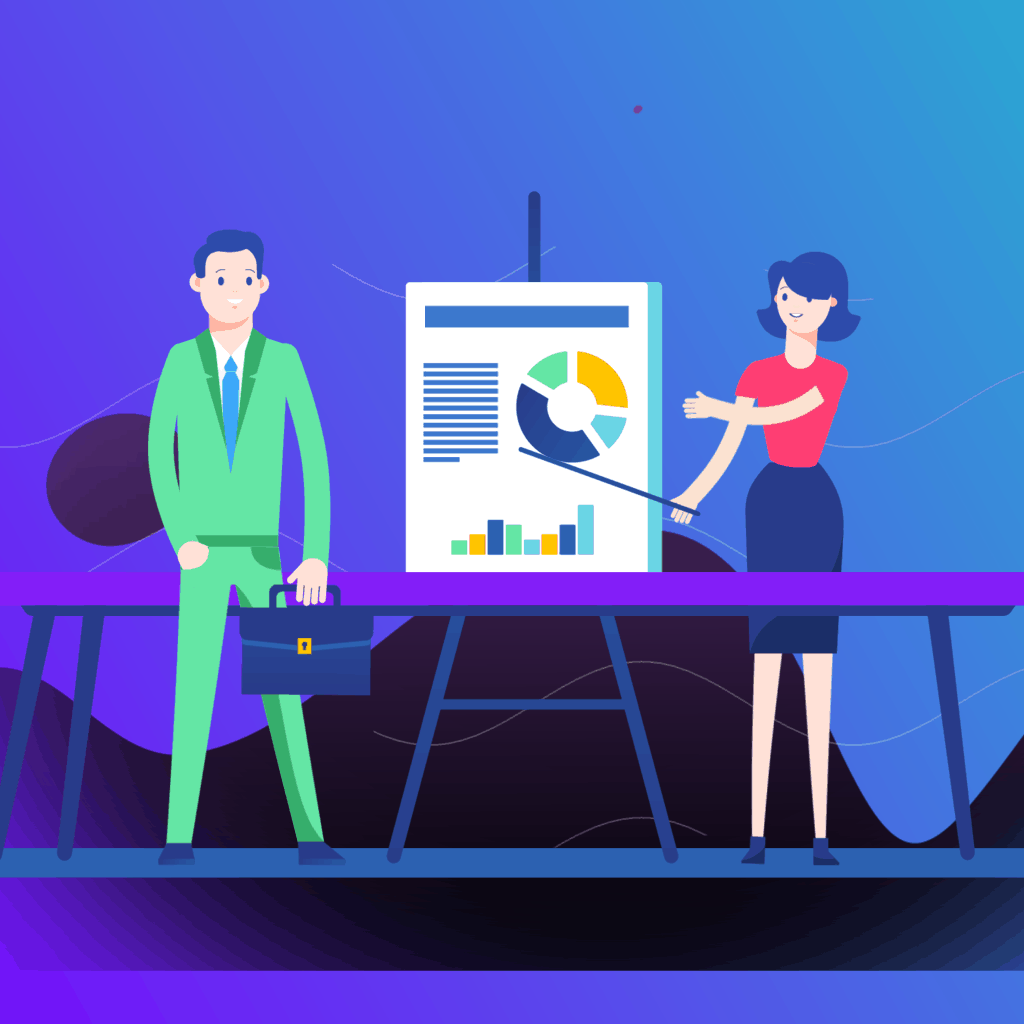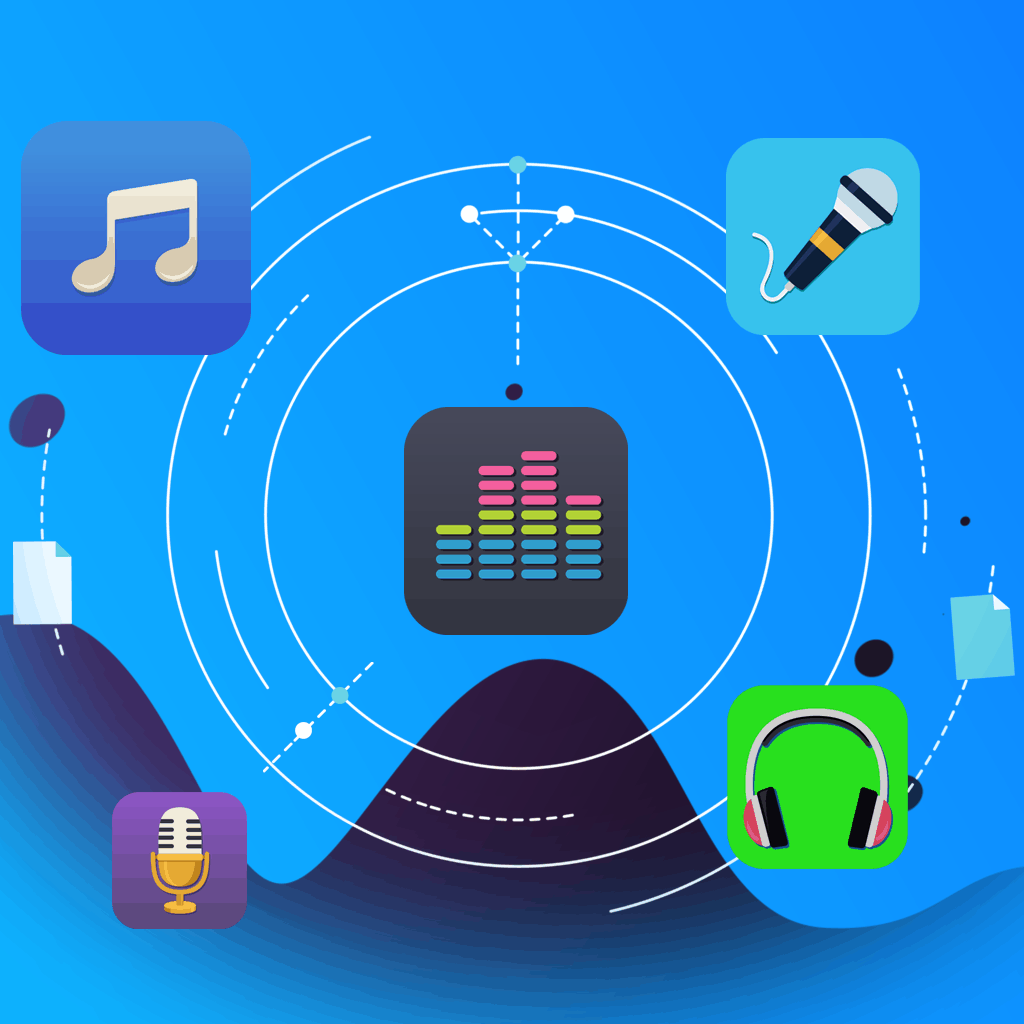 FUN COMPANY VIDEO JINGLES
Catchy videos with creative music to ensure your customers will never forget it. 
Perfect for Social Media Stories and Advertising.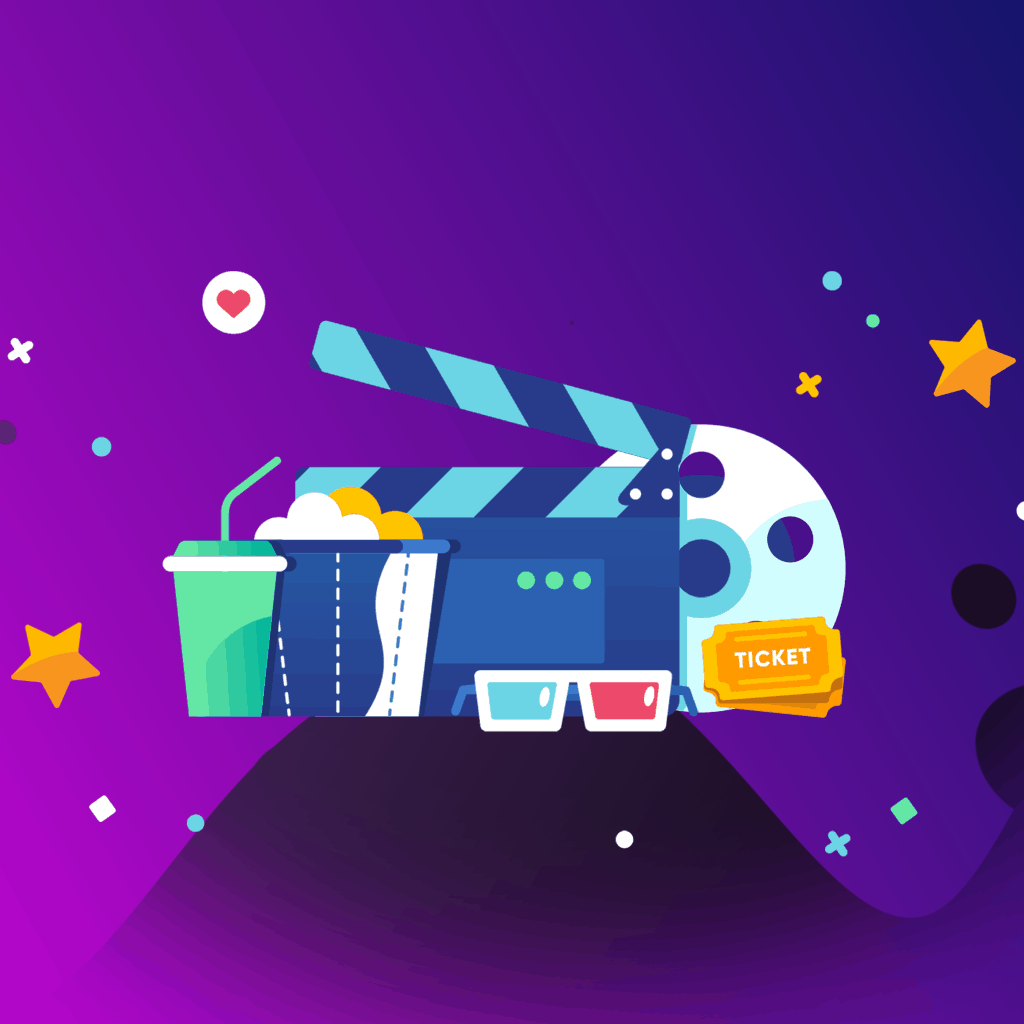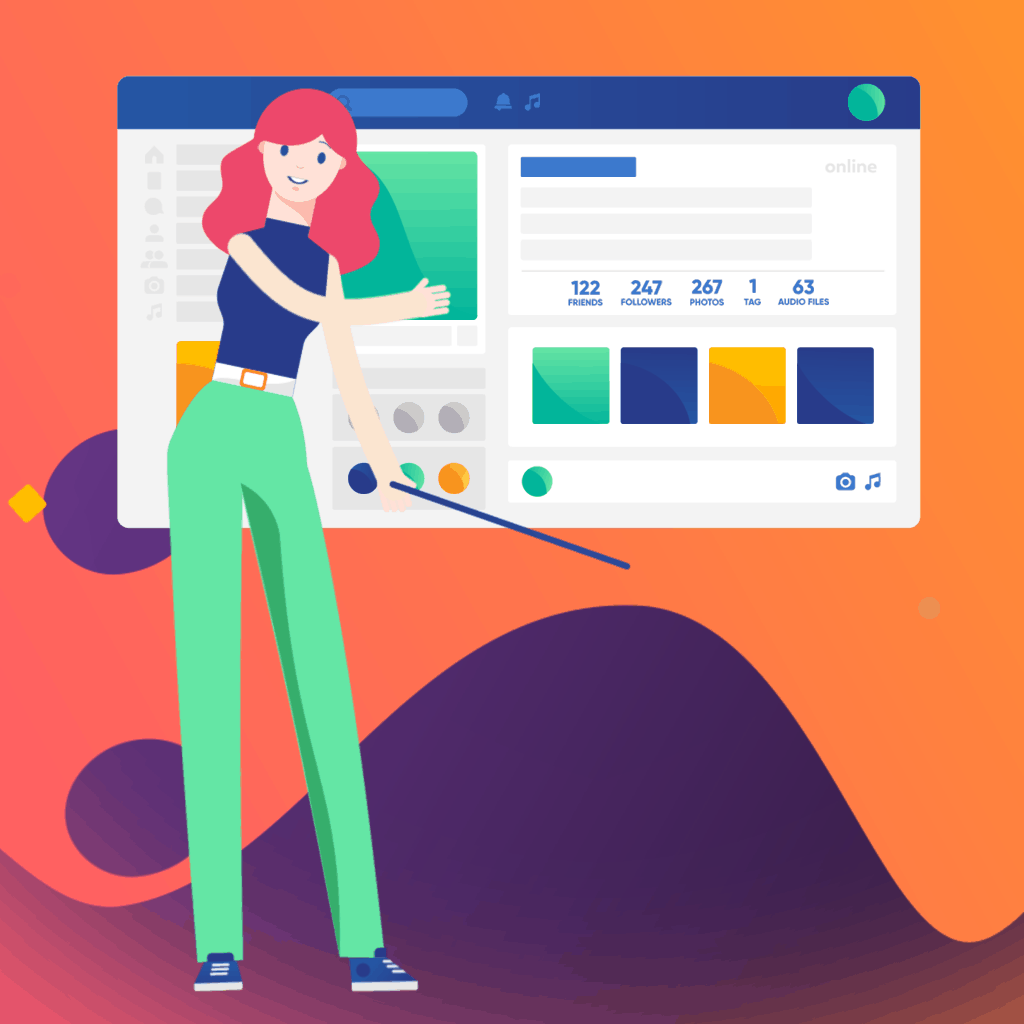 When you need to show visual proof of successful transformations. 
YEAR-END HIGHLIGHT VIDEOS
Perfect to showcase off your Successful year in Business and what you have accomplished.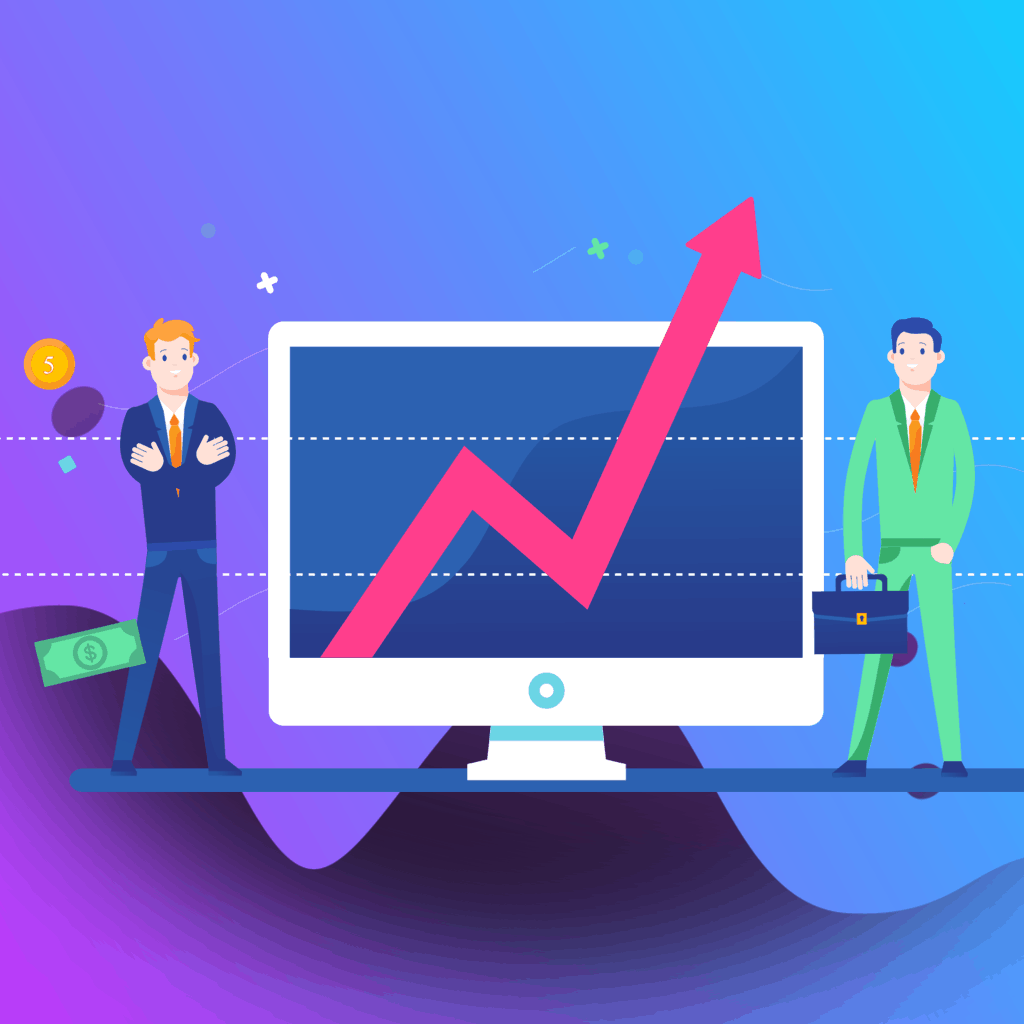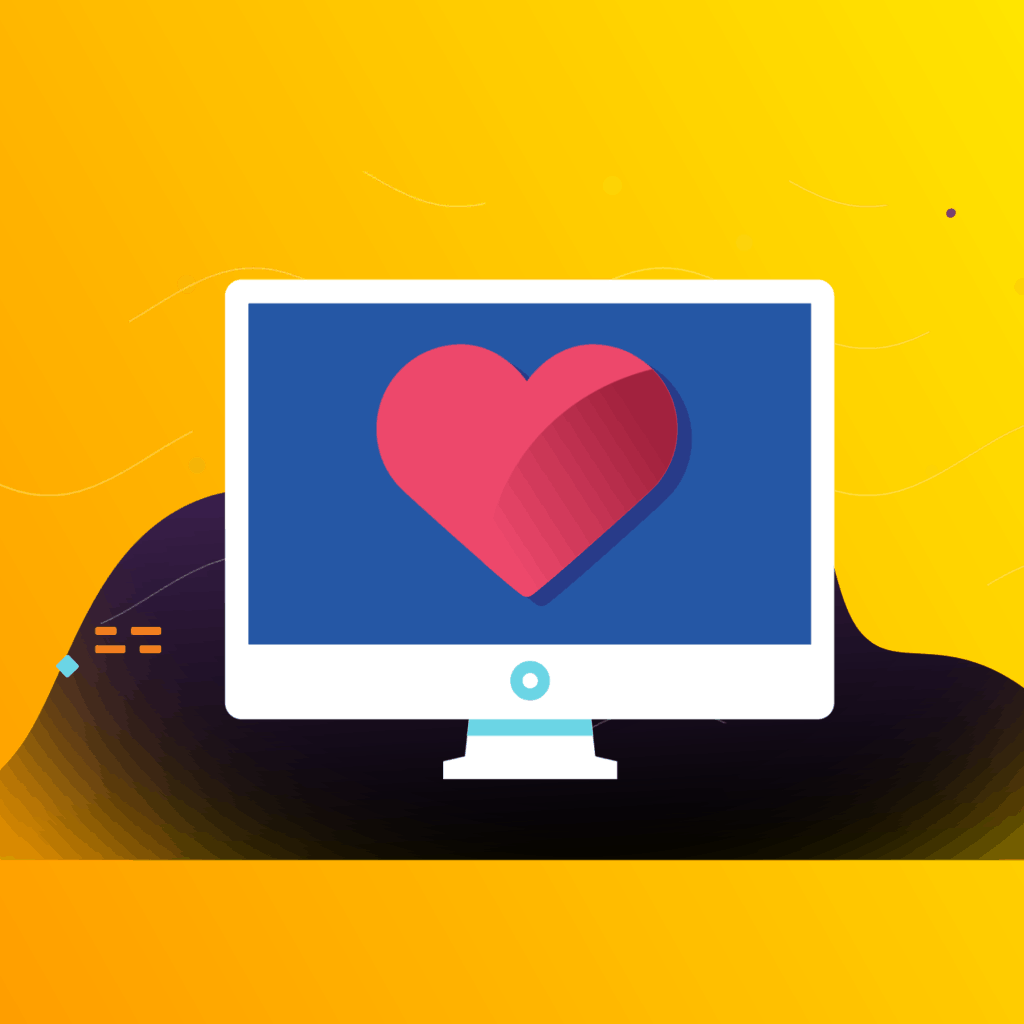 To personalize a Thank You Page or to show Gratification to your Customers.
Great when you need to Educate and Build Authority.